Welcome
Dear ICN delegates,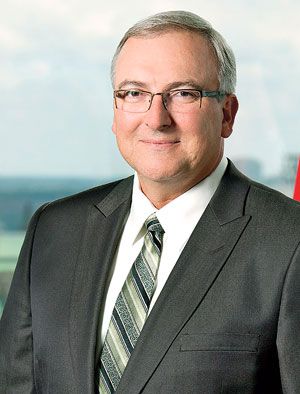 The Competition Bureau Canada is honoured to host the 2017 International Competition Network (ICN) Cartel Workshop from October 4 to 6, 2017, at The Fairmont Château Laurier in Ottawa, Ontario, Canada.
The theme of the 14th annual workshop is Combatting Cartels in Public Procurement.
Cartels can significantly reduce governments' ability to ensure best value for procurement spending, and this failure to use tax dollars to their maximum efficiency negatively impacts national economies. Deterring and detecting cartels in public investment is an important way to ensure economic growth, job creation and broad-based prosperity.
The Workshop will, as always, have a strong focus on participation by attendees, and an emphasis on matters of practical application. Topics for discussion under this year's theme will address detection, investigation and deterrence.
In addition to representatives of ICN member agencies, representatives of government procurement agencies and Non-Governmental Advisors (NGAs) are invited to participate in many parts of the Workshop.
The Bureau looks forward to welcoming Workshop participants from around the world to Ottawa in the fall of 2017, the year of Canada's 150th birthday!
John Pecman
Commissioner of Competition